LAS VEGAS FAMILY REUNION FUN
Family Friendly SUNBUGGY Fun in Las Vegas Makes For a Memorable Reunion
A Sun Buggy Desert Adventure creates a unique memory that will last a lifetime, there's no mistaking this for what you did on your last vacation. Great for ages 4 to 104, and groups up of up to 500 people!
More Info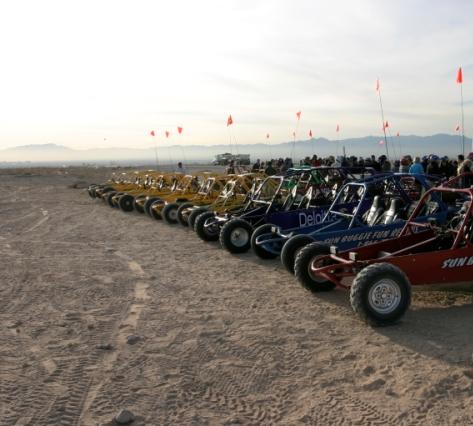 THE MOST AMAZING LAS VEGAS CORPORATE EVENTS!
Aquire BEST BOSS EVER STATUS when you treat your staff to a whole new level of fun
Ultimate Corporate Team Building and Incentive Events at Sun Buggy Fun Rentals in Las Vegas Nevada and Pismo Beach California, Have dealer client teams, team building, east versus west, red versus blue, Sun Buggy has done it all and will make your event a memorable one!
More Info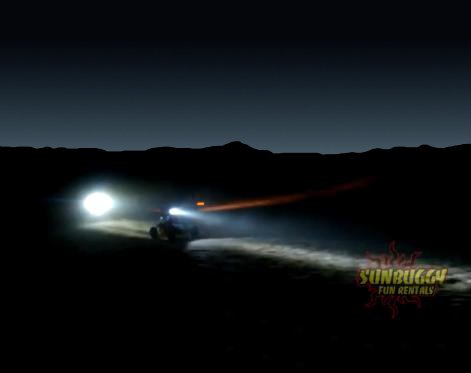 AN OTHERWORLDLY NIGHT TIME VEGAS CORPORATE EVENT ACTIVITY
WE WILL LIGHT UP THE DUNES FOR YOUR GROUP EVENT AFTER DARK
sunbuggy after dark - Las Vegas Corporate events at night are AMAZING, almost as if you were on a remote moon base, except for the glittering view of the strip in the valley below!
More Info